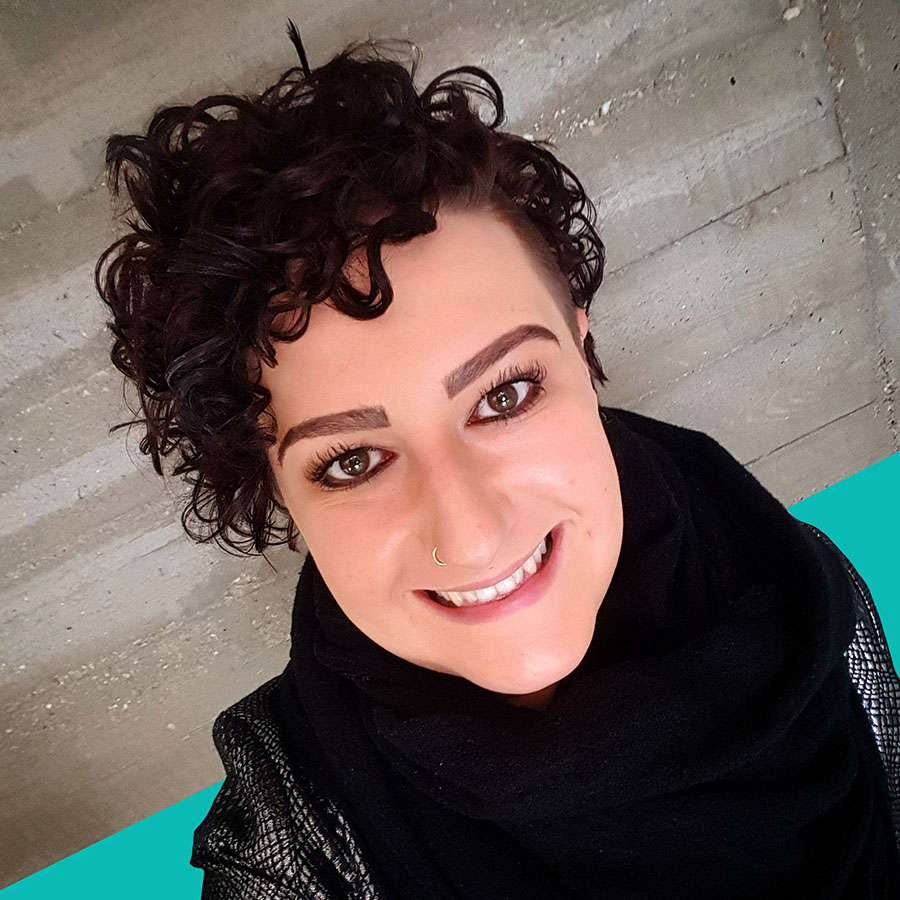 Jasmin Storer
As a virtual assistant in the Business Flow Academy, Jasmin is a helping hand in the background and the contact person for our clients.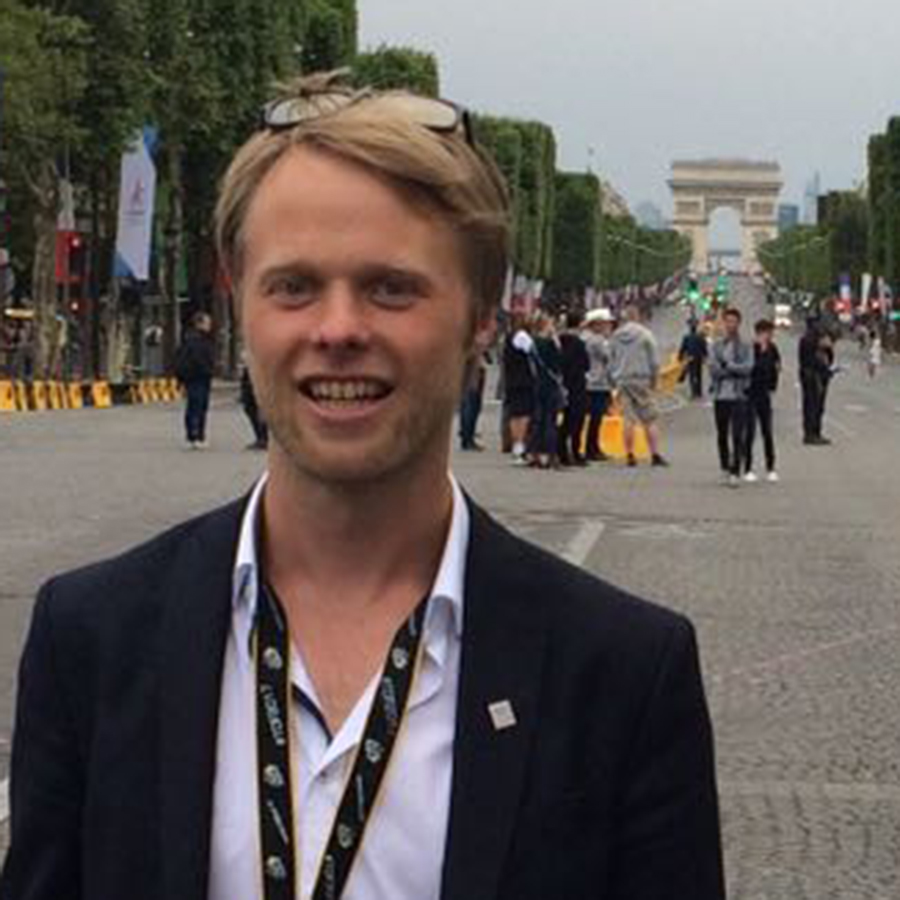 Jens Augustin
Jens takes care of the technical substructure of the Business Flow Academy. They build high-performance funnels, set up your tracking, take care of advertising campaigns, video processing and put Stefanie's ingenious marketing knowledge into practice.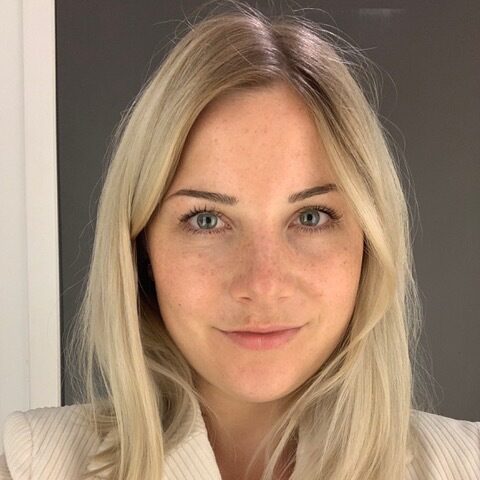 Alissa
Alissa supports you with a top positioning that fulfills you to the maximum and offers your clients the greatest value possible. This is the basis for your successful business straight from the heart.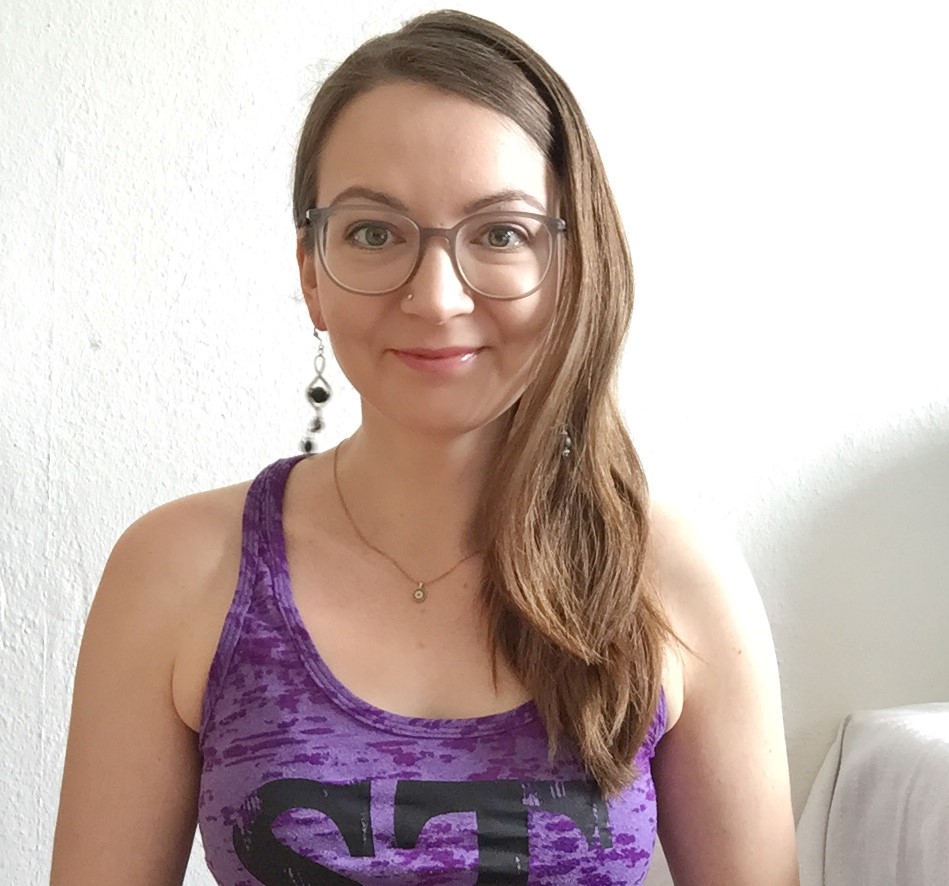 Anja
Anja fills landing pages and newsletters with heart based content. Her responsibility at the BusinessFlowAcademy is copywriting with ensuring the right high-frequency tone.
Christine
Christine takes care of technology. She keeps our website content up to date and creates sophisticated automations and funnels. She communicates with you on our social media channels and makes sure that you stay updated on our valuable and high-frequency posts.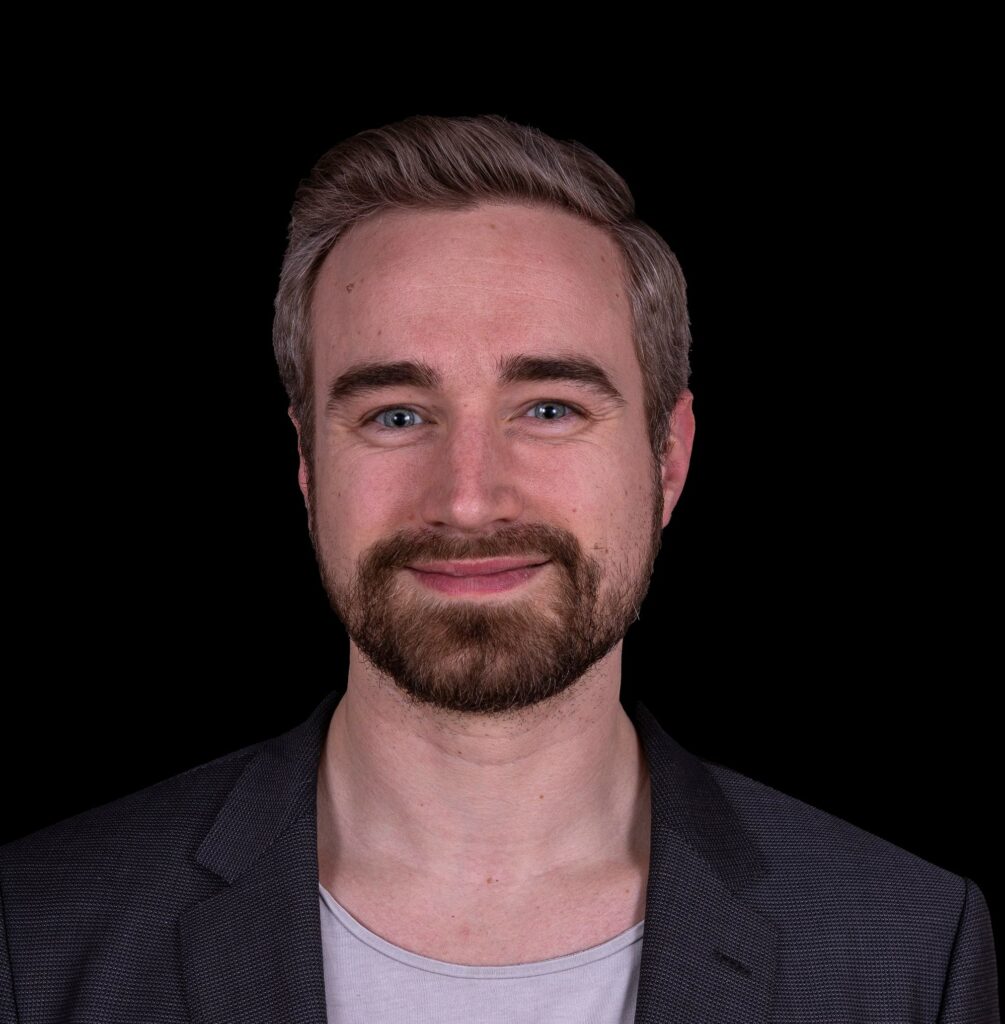 Michel
Michel is responsible for BusinessFlowAcademy's paid advertising. Whether on Facebook, Google, YouTube or other platforms – Michel ensures that we reach the right people at the right time. If you have the feeling that Stefanie is following you all over the internet, that's thanks to Michel 😉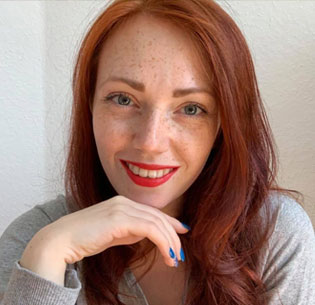 Natalie Müller
Natalie analyzes lead magnets, landing pages and other texts in the copywriting calls. In doing so, she shares the secrets of sales psychology and helps to make words "sexy" on paper.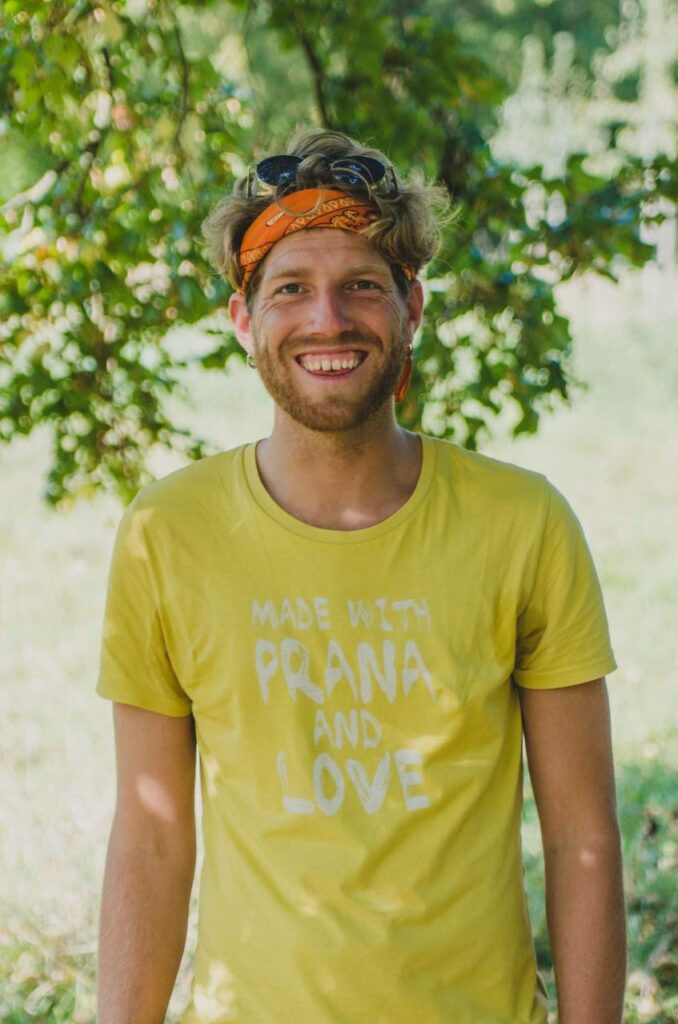 Jonathan Keidel
Strategy coach with passion! Jonathan guides interested souls on the phone about their current situation to a clear decision. After the conversation with Jonathan you know what it takes for you and what steps are necessary to implement your soul mission and your visions and to set the sails of your life on success.
PS: Do you wish to be part of the team? Than apply for one of our open vacancies here: Strategie Coach

PPS: Are you also looking for support to scale your business and increase your financial freedom? Then let's talk.