STEFANIE BRUNS
Founder and CEO of Business Flow Academy
For over 15 years she has been researching the interplay between personality and success as a psychologist & business mentor.
As a system energetic, she supports her clients through a unique, holistic approach to follow their mission in an authentic, heart-centered and determined way.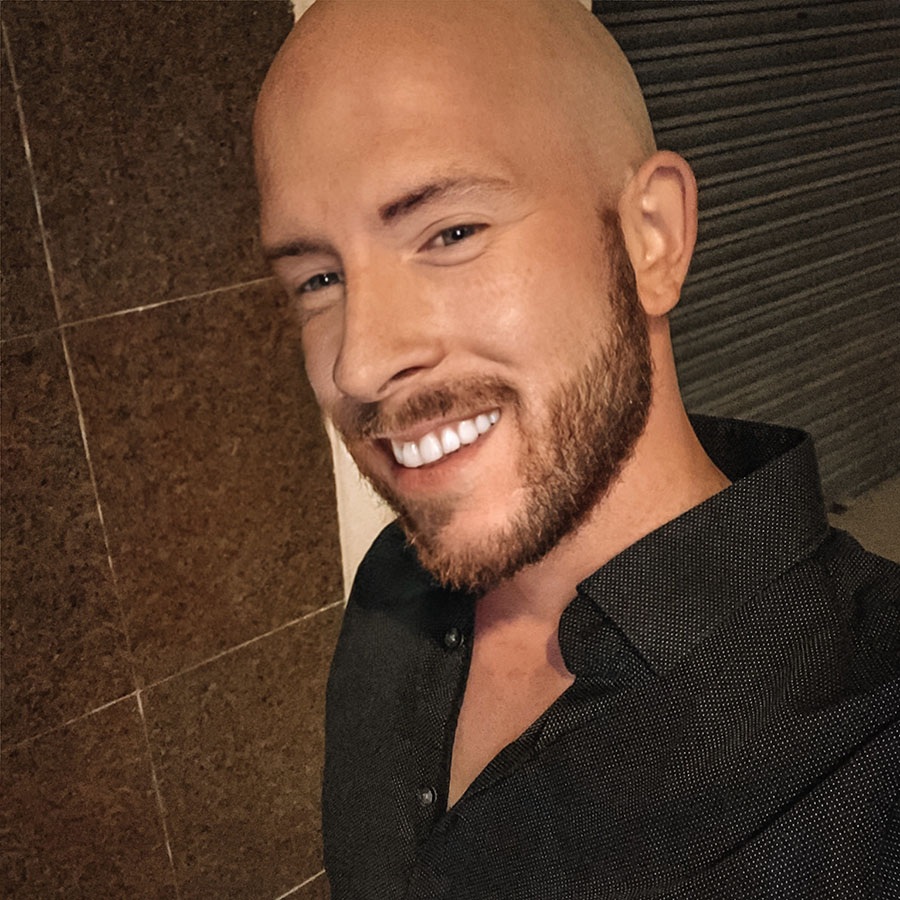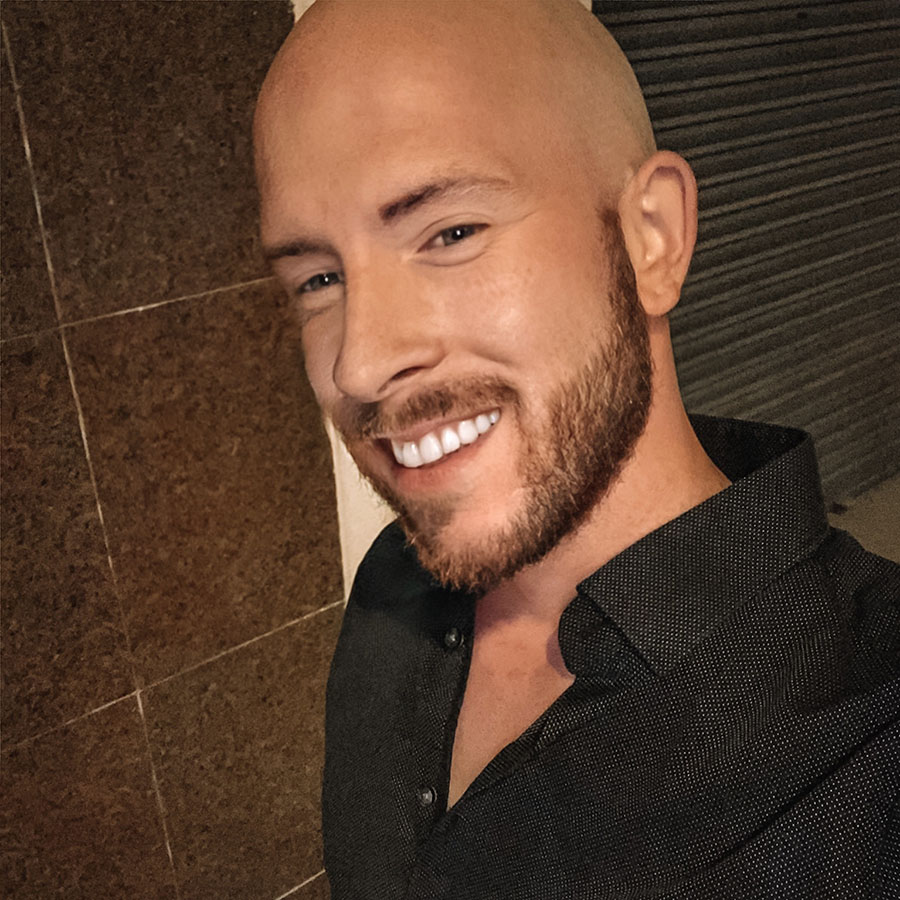 Chris is Chief of Marketing at BusinessFlowAcademy. He is an established, well-known luminary in the German-speaking market and is now for the first time passing on his knowledge directly to clients.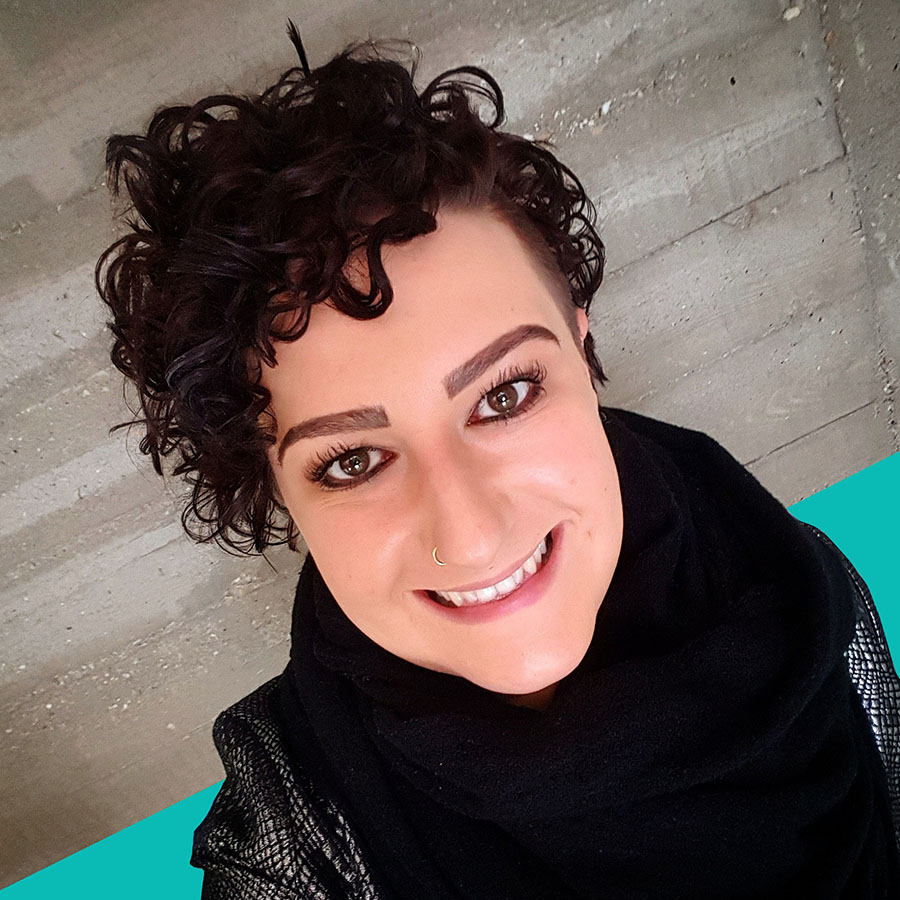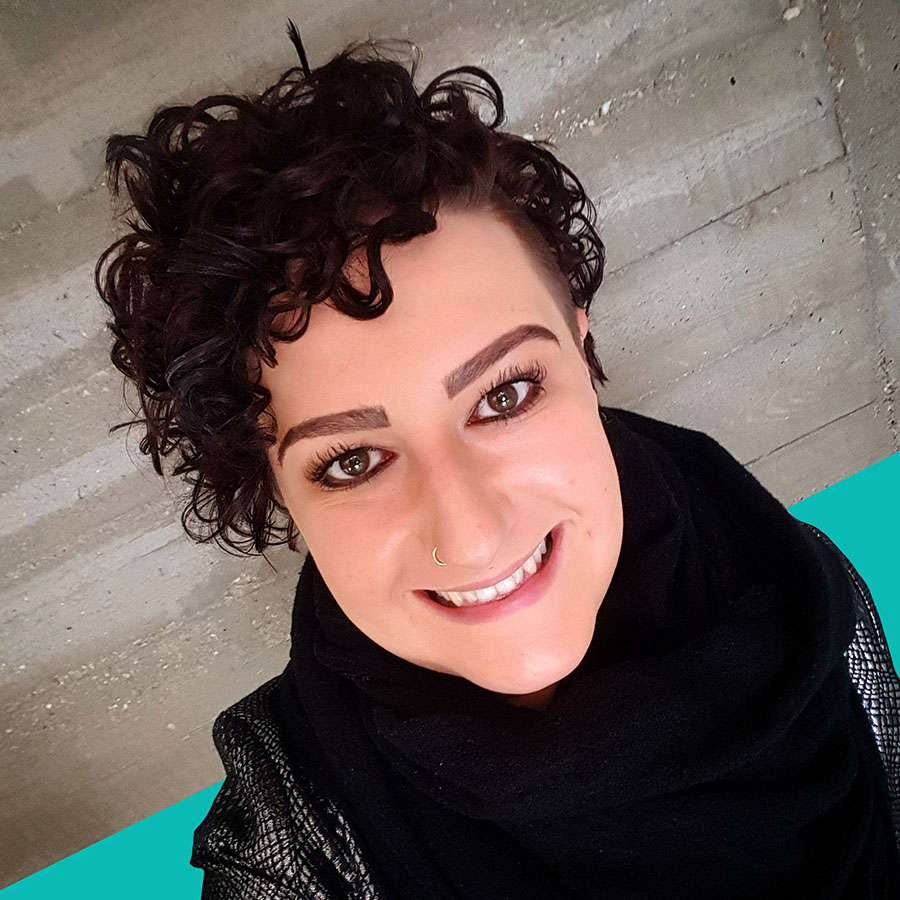 As a virtual assistant in the Business Flow Academy, Jasmin is a helping hand in the background and the contact person for our clients.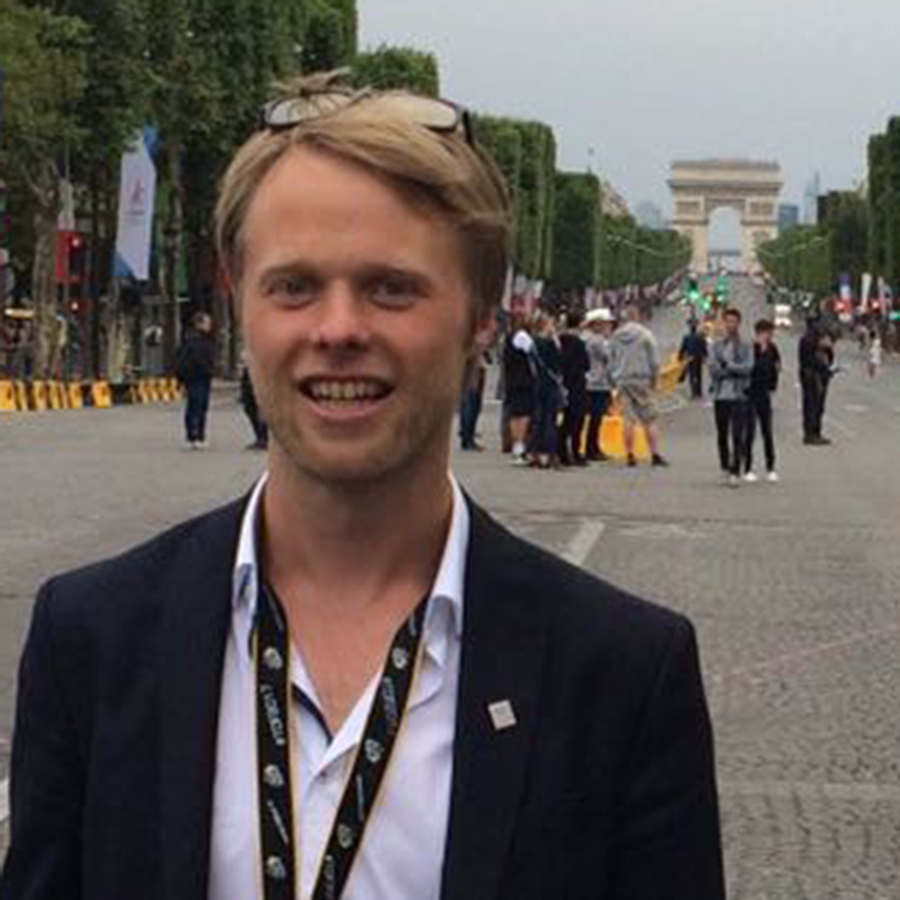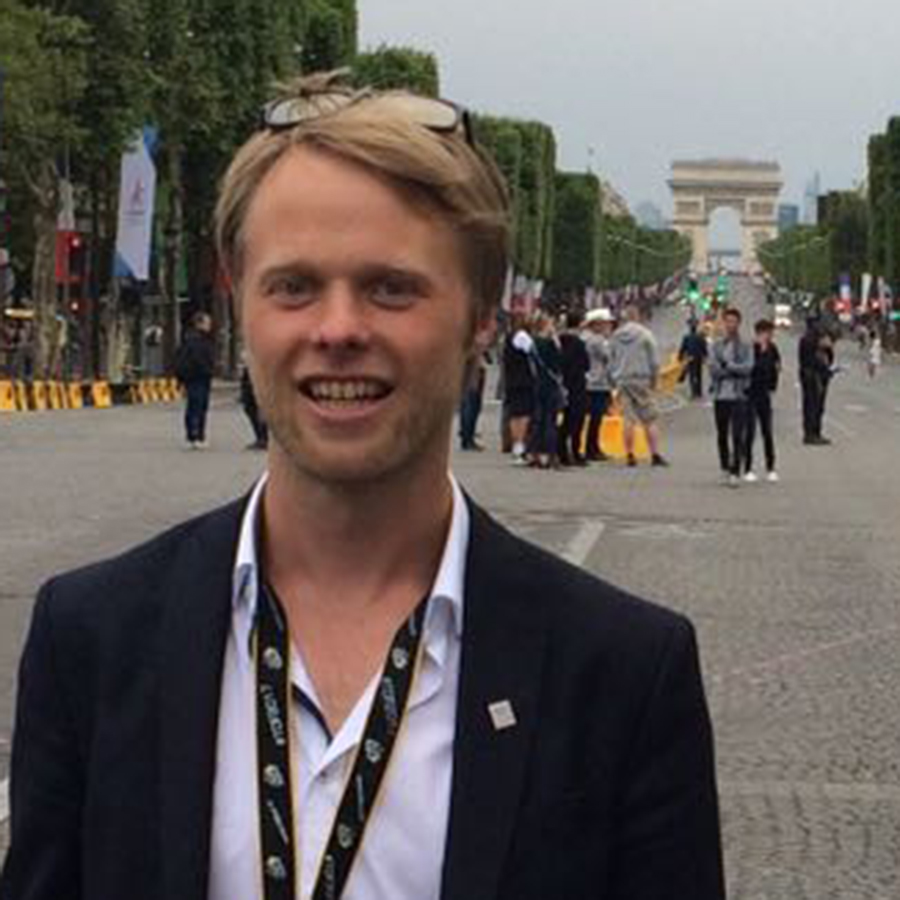 Jens takes care of the technical substructure of the Business Flow Academy together with Norbert. They build high-performance funnels, set up your tracking, take care of advertising campaigns, video processing and put Stefanie's ingenious marketing knowledge into practice.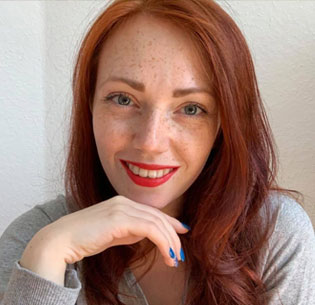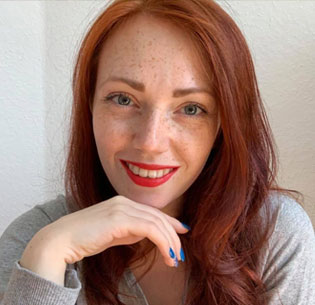 Natalie analyzes lead magnets, landing pages and other texts in the copywriting calls. In doing so, she shares the secrets of sales psychology and helps to make words "sexy" on paper.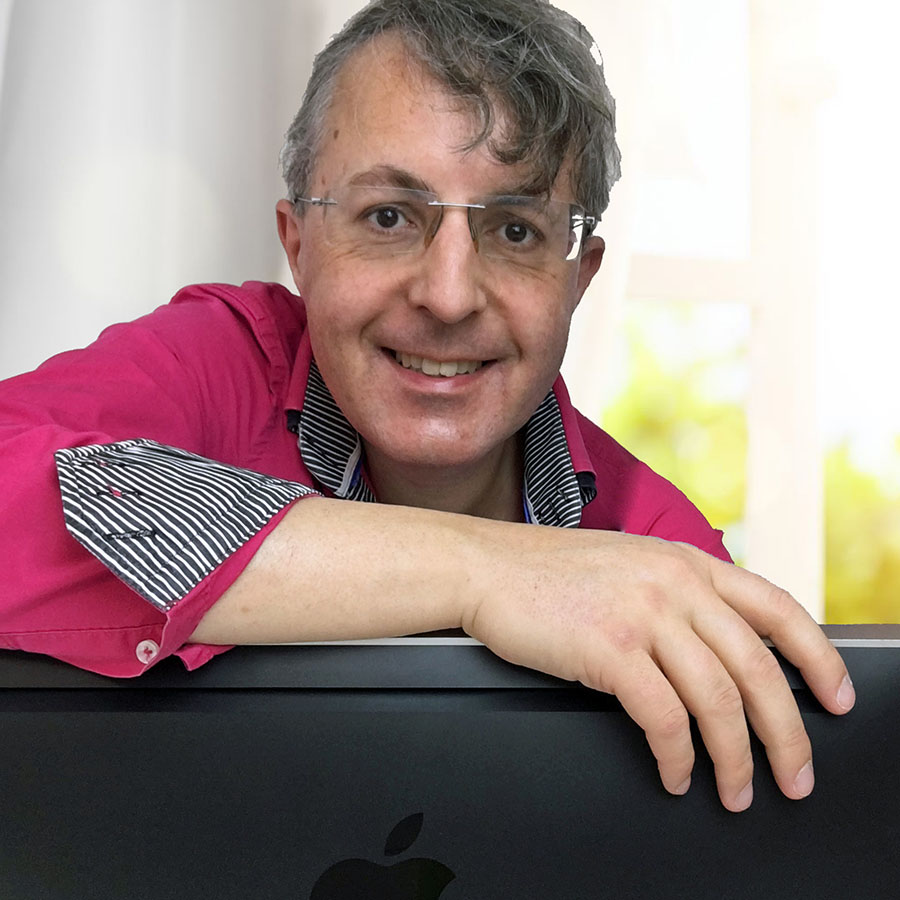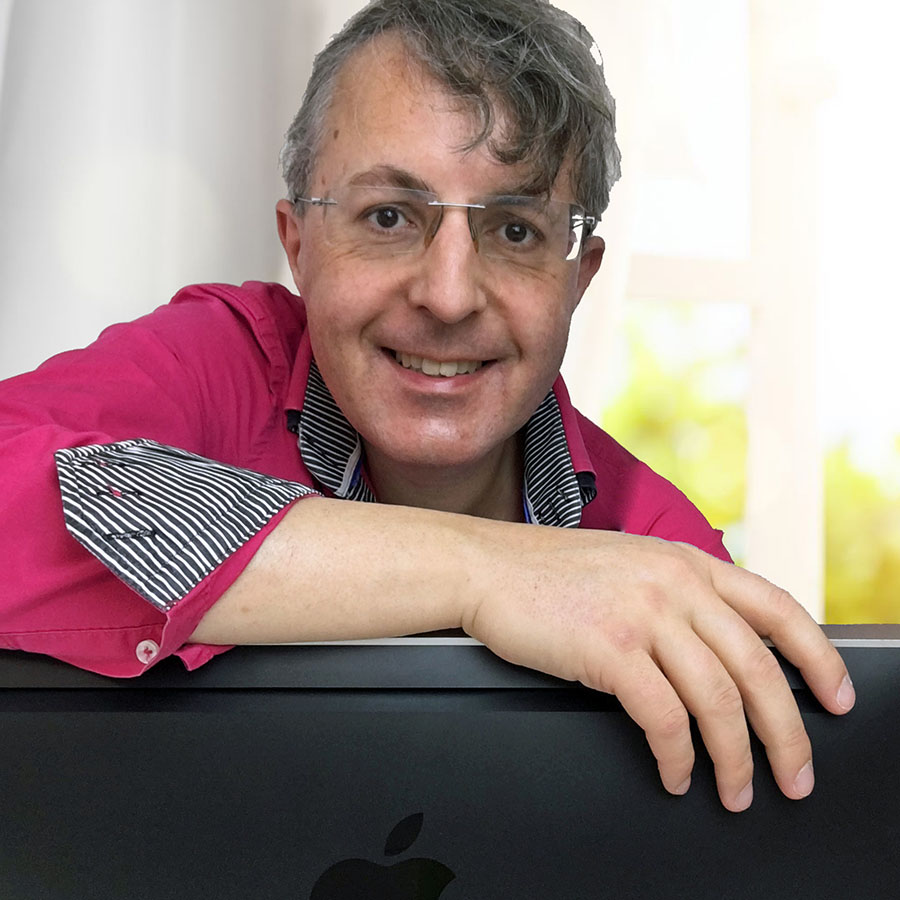 Norbert works together with Jens, the technology coach at the Business Flow Academy. He is the magic fairy who magically converts Stefanie's extraordinary knowledge into bits and bytes so that it can be carried out into the world. As if by magic, he implements everything that is technically required for online marketing for Stefanie and you as a client (in other words, funnels, email automation, online advertising, video editing and other computer technology).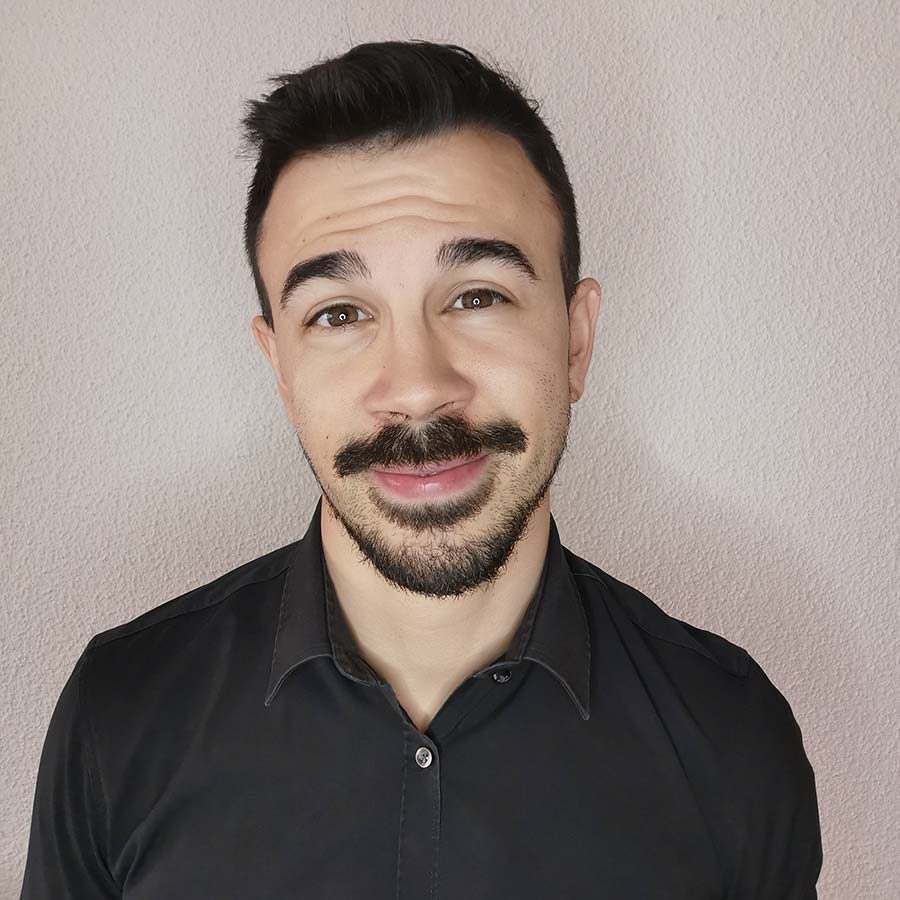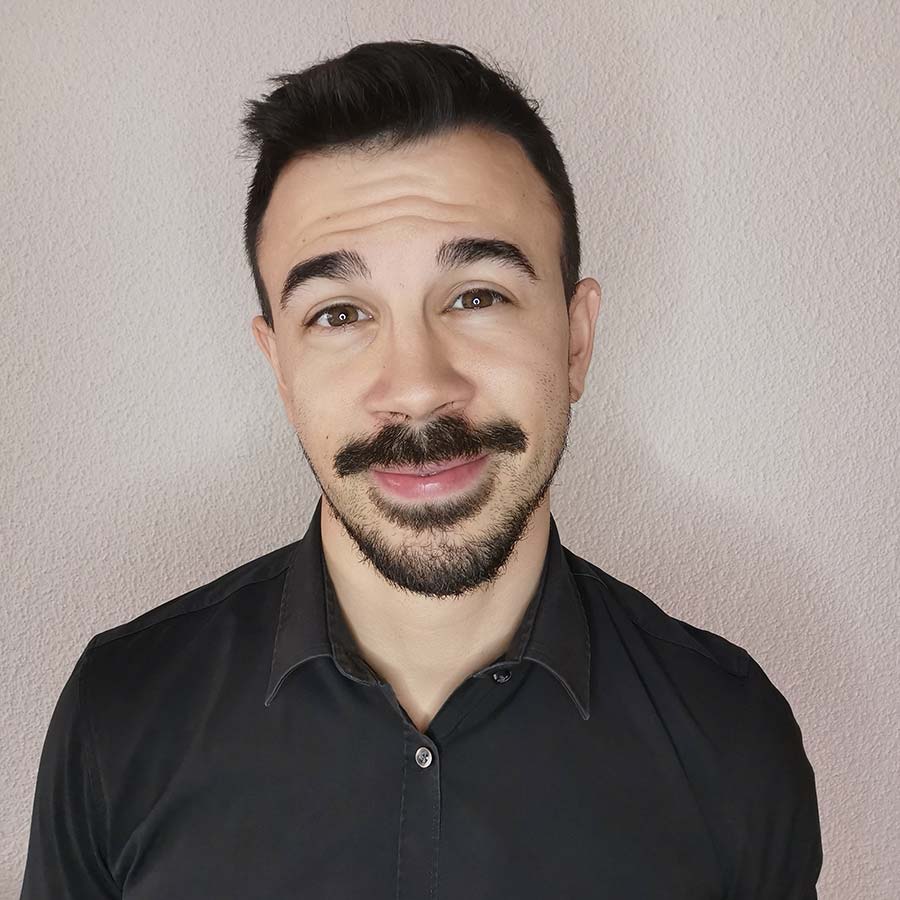 As a strategy coach, Roberto helps other coaches and experts to leave constricting beliefs behind and take decisive steps towards independence.
PS: Do you wish to be part of the team? Then apply for one of our vacancies here: StrategieCoach
PPS: Are you also looking for support to scale your business and increase your financial freedom? Then let's talk.